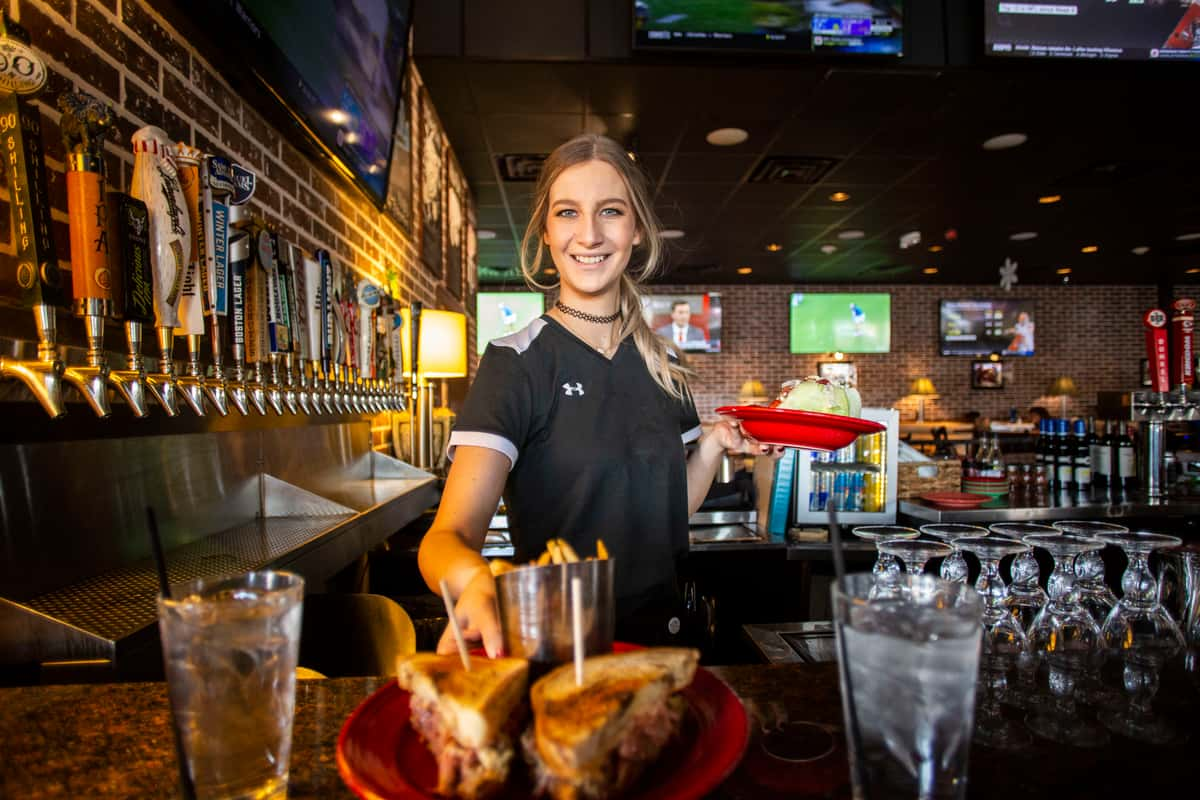 Contact
Contact Us
We value your comments and suggestions. The information you provide will only be used to help us serve you better and will not be sold or shared for any other purpose. Complete the following form and we will get back with you as quickly as possible.
brick background
Wichita
9747 East 21st Street North, Suite 101
Wichita, KS 67206

Hours
Sunday - Thursday:
11:00 am - 12:00 am
Kitchen is open until midnight!
Friday - Saturday:
11:00 am - 2:00 am
Bar is open until 2 a.m.!
brick background